Happy new year!
We're starting 2013 with a quick round up of new and upgraded photo and video apps that we've played with over the past few weeks.
Instagram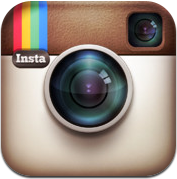 Instagram had a couple of updates recently. One was to their terms and conditions, which caused a little bit of an internet uproar and forced them to backpedal.
The other was more sedate–an app upgrade that brought with it a revamped UI layout and a new filter, Mayfair.
The filter adds a soft vignette, brings out the pinks and increases the saturation bringing some additional intensity to the colours.
Here it is in action (filtered image on the left):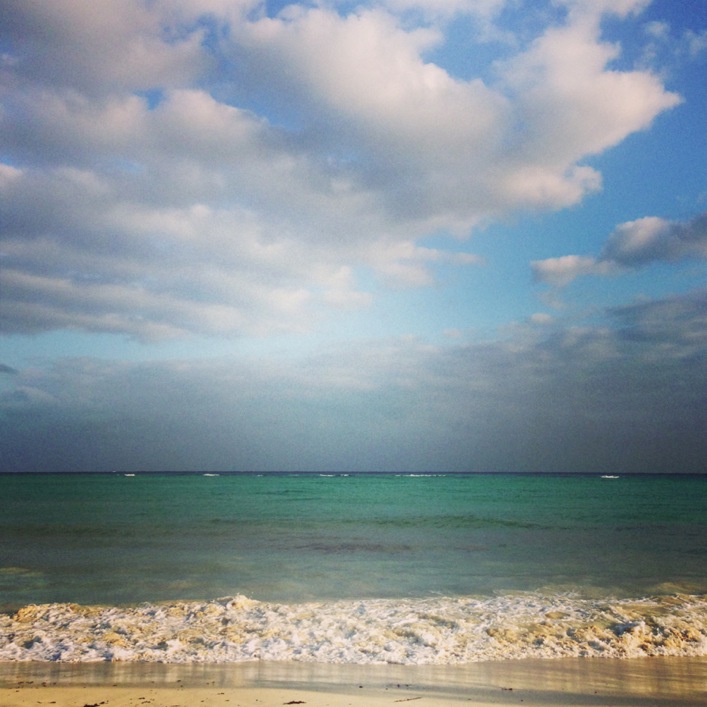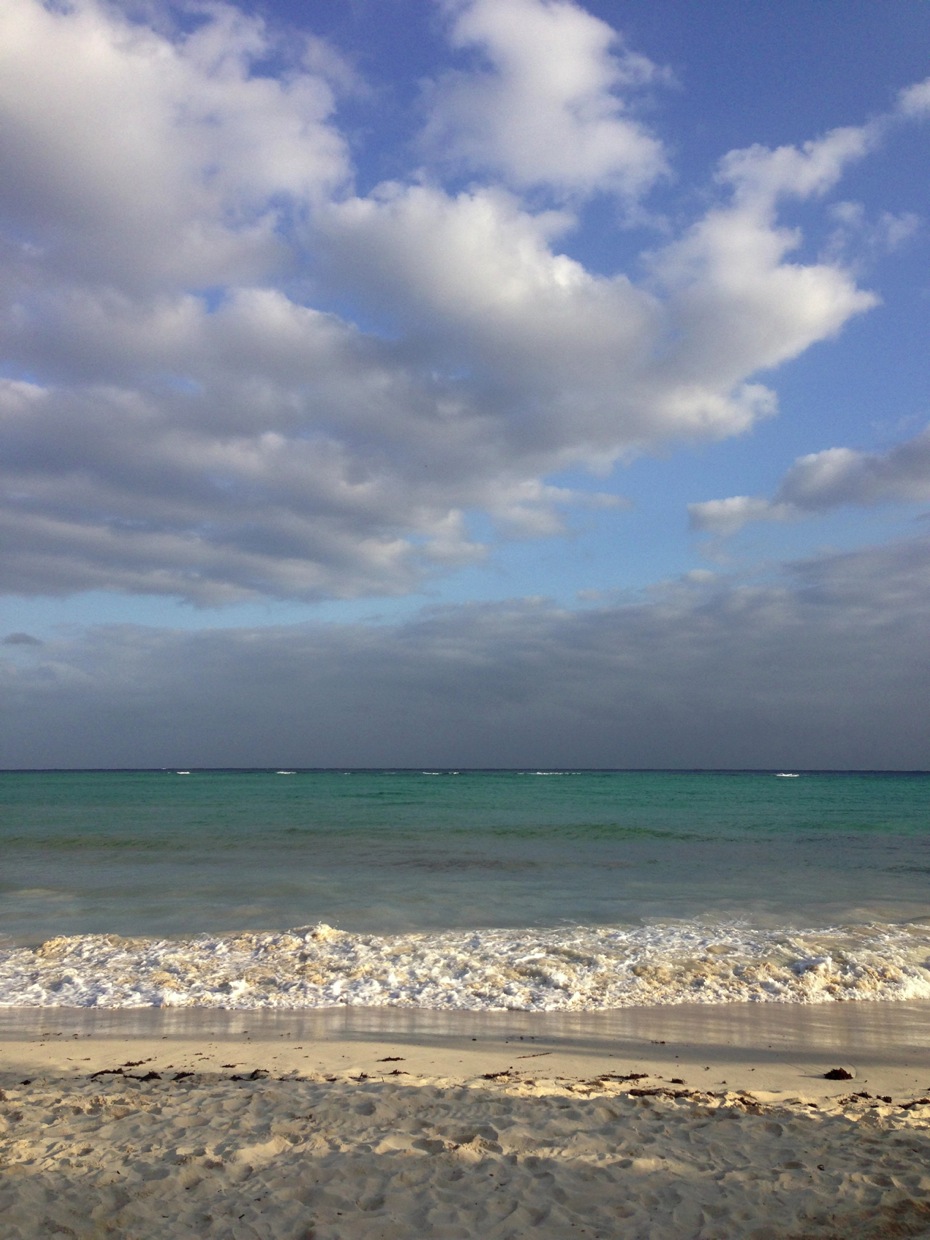 If you're still one of the 20 people still using Instagram after the mass exodus, then this filter is a nice addition and I'm a fan of the new UI layout which takes advantage of the iPhone 5's additional screen space.
$Free, account required
Flickr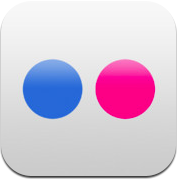 Flickr was able to capitalise on the recent Instagram debacle with their recently updated app which I believe they had released a few days before. The upgrade adds a lot more social functionality and an improved user experience thanks to a massively redesigned interface.
Our Flickr account has stagnated some what, but the recent update to this app is making me reconsider. The timeline view is very nicely done, the toolbar is easy to use and follows a familiar design pattern.
And, of course, it wouldn't be an iOS camera app if it didn't have a wide range of filters availble.
Flickr is also a great service. Unlike Instagram, it has a clear monetisation plan that aligns its profitability with its user's goals and I'm happy to see them taking steps towards the more social aspects that have helped Instagram succeed.
One way that we're going to help combat crappy terms of service is to see more competition in the social space.
$Free, account required
YouTube Capture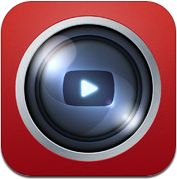 YouTube Capture is a new video app from YouTube that allows you to seamlessly create and upload videos to YouTube from your iOS device.
The integration is slick although the editing features are very basic, limited to simple trimming, automatic colour correction and stabalisation.
This app is going to be great for those looking to publish quick video responses or to capture and publish as-it-happens events but for more polished work a more robust editing solution will be required.
$Free, account required
Cycloramic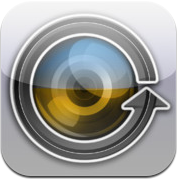 Cycloramic is a neat idea. Designed for the iPhone 5, you stand the phone up on its end and the app uses a particular vibration pattern to cause the phone to spin around 360º by itself, capturing video as it goes.
Unfortunately, in practice, I wasn't able to make it work. It does say that it needs to be a perfectly smooth surface, so perhaps my wooden table wasn't flat enough, but the concept is fascinating and it's fun to watch.
With the right surface, this app could be great. I can see it being great at events like parties, where smooth, flat surfaces are more common.
Less useful at stone castles on top of large hills.
$99
Stay up to date with the latest happenings at Voyage Travel Apps. We have a mailing list you might be interested in and you can always subscribe to our RSS feed