Voyage Travel Apps is pleased to announce the launch of two brand new apps—WTMaths and Barista!
Barista!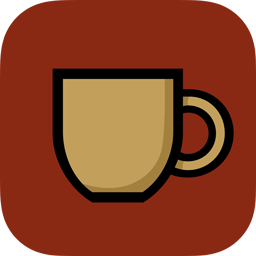 Barista! is a fast-paced coffee creation game. Can you fulfil all of the orders and get to the end of the day before your grouchy boss Jim fires you?
Orders appear on the blackboard and you've got to get 'em made before the time runs out!
With four different types of drinks with various combinations of cups, espresso shots, and mixers, can you harness the power of caffeine to keep track of it all and survive the day or will the pressure grind you up like so many medium roasted beans?
Four different drink combinations with up to 3 shots per drink to keep you on your toes!
Bonus Busy Days where you can double your earnings—if you can keep on top of things!
Up to four orders at once to really test your cool under fire!
Many levels of coffee-making mayhem!
Barista! is our second game, and is available for free on the App Store.
WTMaths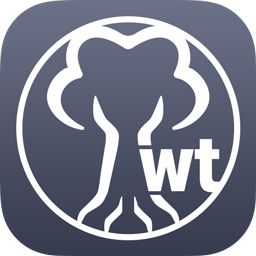 WTMaths is a GCSE mathematics practice app covering the entire GCSE Maths syllabus. With over 700 original questions, learning maths has never been easier!
Simon's dad is a qualified GCSE mathematics teacher and they worked together to produce WTMaths, a comprehensive app based on England's new GCSE(9-1) syllabus. It can be used by anyone interested in getting further practice with core mathematics topics.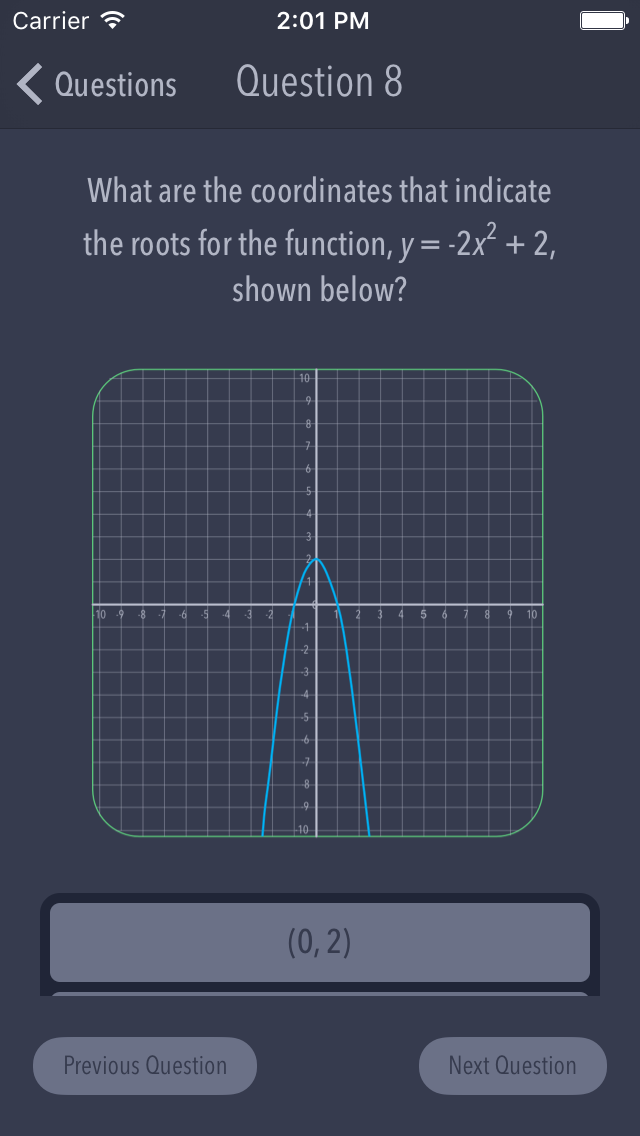 Get an at-a-glance overview of everything you've covered and what areas need work, then get started with a comprehensive range of interactive questions.
The questions give you real-time feedback on your progress and cover all of the important GCSE maths topics, all laid out in a clear and easy-to-use interface.
Want to know more? Each question is linked to an online resource that dives deep into each subject area, walking you through everything you need to know about GCSE maths.
Each topic is tested with several questions
Over 700 questions so far (Number/Algebra); over 1200 when complete
Range of question types: answer input; selection; multiple choice; sorting
Daily progress stats: overall and by area
Each question has a full explanation of the answer
Each question linked directly to a relevant on-line topic page
Can purchase the areas in which more practice is needed
Independent authors that will respond to issues and requests
WTMaths is free to download and comes with a range of free questions. The complete set of questions are available as in app purchases.