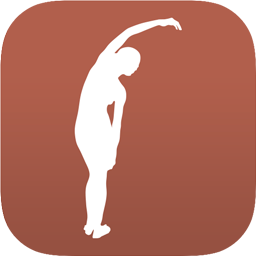 Drawing Class 1.1 is now available on the App Store, a great little app for the travelling artist.
I built this app for myself after struggling to find a decent recreation of life drawing classes online. I wanted to be able to simulate the process without needing an internet connection so I built this simple app to solve the problem.
Load it up with photos, set the length of the class (30 minutes, one hour, or two hours), then it randomly progresses through your collection of photos beginning with 30 second gesture drawing before gradually easing you into longer poses to create more polished drawings.
We've teamed up with Stan Prokopenko from Proko.com to offer sets of his photos as In App Purchases within the app. The photos are well-lit and feature professional models in a wide variety of poses to push your figure drawing skills further.
The app is available now and is free on the App Store.