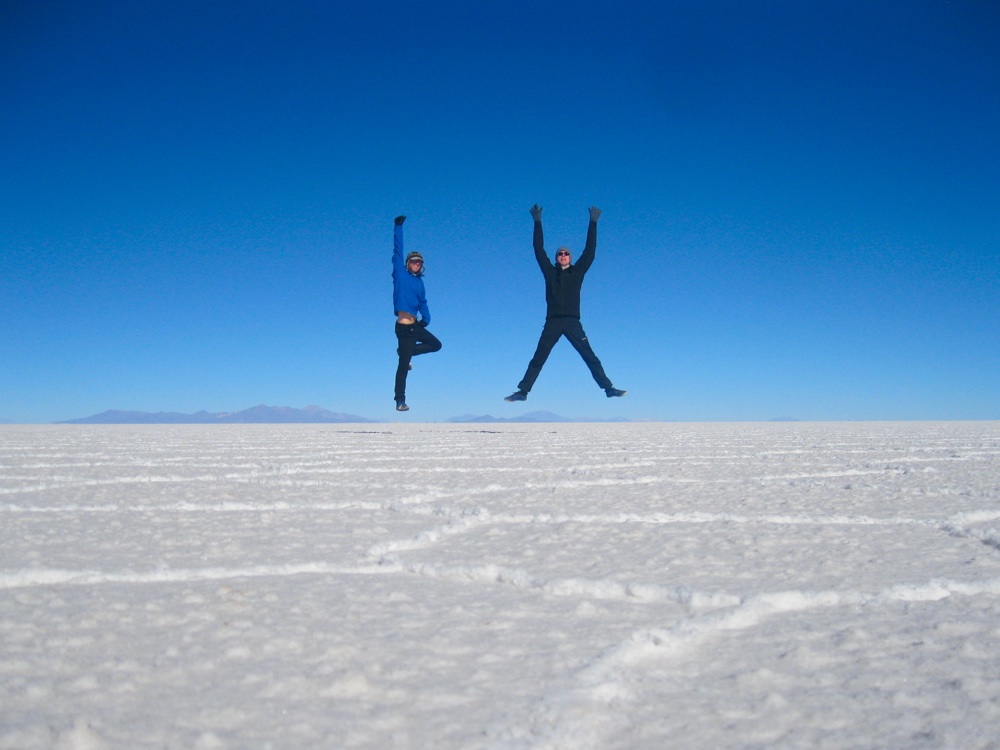 Trail Walleteer of the Month is our new regular series where we talk to Trail Wallet users and discuss all things travel budget related. This month's Trail Walleteer is Zab Scoon from Indefinite Adventure.
Originally a corporate accountant, he then co-ran his family jewellery business for several years before selling it all to travel and has been in South America with his partner Sam for the last 10 months.
Tell us a bit about yourself and your travels.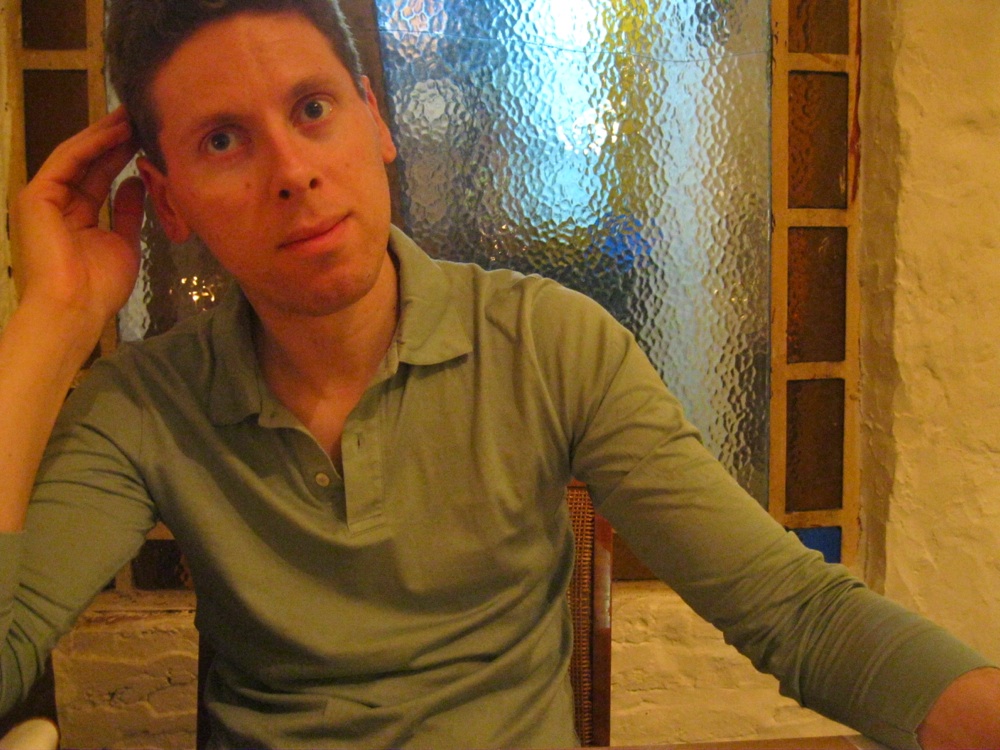 Well, my name's Zab, I was born in Scotland but grew up around London. I lived for four and a half years as an expat in Munich, Germany, and have worked most of my life in offices, and I'm now trying to make it as a digital nomad. I love gadgets and I'll take any excuse to fiddle with my iPhone!
I've been travelling full time with my partner of eight years, Sam, since January this year in South America, having visited Argentina, Chile, Uruguay, Bolivia, Peru and Ecuador together. Soon we're heading back to Europe to work on some more projects to ensure we have a consistent income to support our long-term travelling and save up some more money as a contingency fund before hopefully making our way over to Asia by the end of 2014.
What do you think are the benefits of tracking your travel expenses?
It's really easy to believe you are within budget when you're having a great time, particularly at the beginning of your travels when everything is new and exciting. But having your budget at your fingertips really help you answer questions like "shall we go on that tour?" or "stay in a nicer place?" so much easier.
What categories do you have set up on Trail Wallet? Which is the most used?
We created three additional categories from the standard preset ones: Cafés, Eating Out and Mobile Phone & Internet. Although we'd love to, we haven't started housesitting yet as their aren't many opportunities in South America. So, accommodation is the most frequently used though Cafés is a close second. We mustn't get too carried away with our coffees and cakes!
Has Trail Wallet revealed anything surprising about your spending?
We spend more on cafés than eating out which is mostly due to renting apartments and cooking at home. I find the ambient noise in a café relaxing and it helps me focus on my work, so we often use as mobile office spaces! I just can't work in the silence and I even have music playing whilst I'm writing now.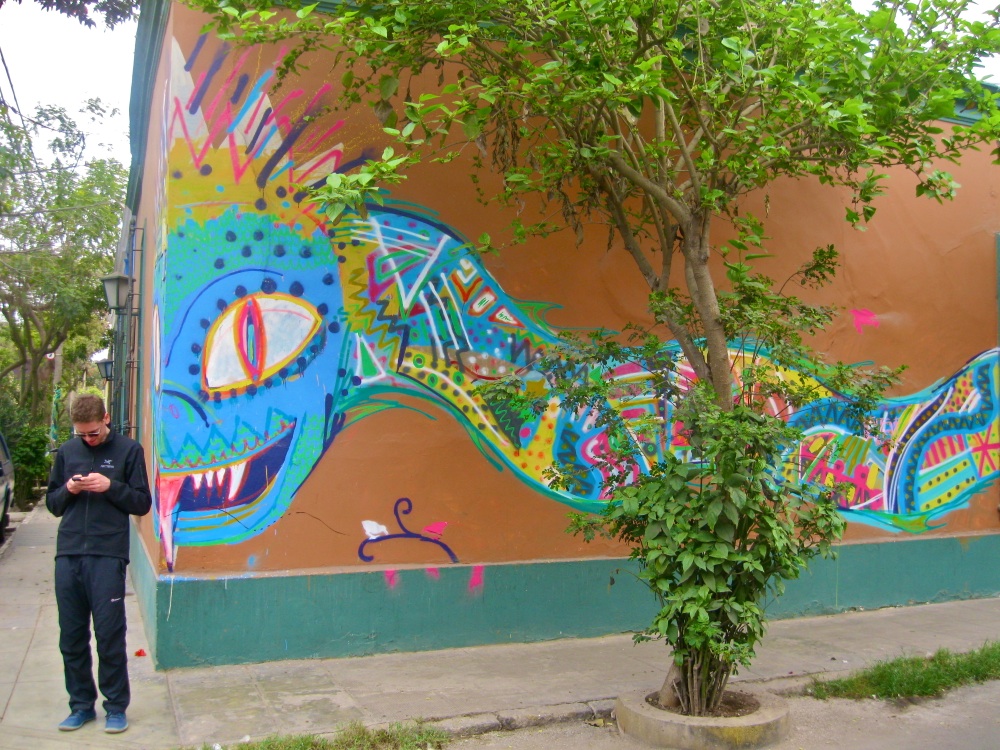 What's the weirdest thing you bought in the last year?
I'm very precious about my hands so a pair of fetching canary yellow marigolds for cleaning our apartment in Lima, Peru where we spent six weeks in August and September this year.
What's the most and least expensive country you've visited and what was your daily budget?
Chile was our most expensive country at just over £28 per person/day and Bolivia was the cheapest at £22 per person/day. Bolivia was a surprise for us as we took several flights because we didn't want to take long overnight bus journeys. Our accommodation was always in private rooms and our tour of the Southwest Circuit is also included in our daily average.
It's worth noting though that Peru's average daily per person spend was £21. We rented apartments in Arequipa and Lima which made up the majority of our 3 months in the country and just goes to show that travelling slowly really makes a difference.
Tell us your top budget travel tip.
Travel is now our way of life, or perhaps I should say, travelling and living in different countries. We don't stay in the cheapest places but my budget travel tip would be finding some great lunch menus! In South America our lunch menus have ranged per person from £1.20 in Bolivia to £2.25 in Ecuador, and they usually include a soup, a main, a drink and sometimes a salad and/or dessert, and finding vegetarian options has been surprisingly easy.
Which feature would you most like to see in Trail Wallet?
I would love to be able to click on the categories from the pie chart and see the individual items listed and have them filtered for example in chronological order.
Many thanks to Zab and for more on Zab and Sam's travels, be sure to check out their travel site, Indefinite Adventure. You can also follow them on Twitter.
If you enjoyed this, check out our other Trail Walleteers.