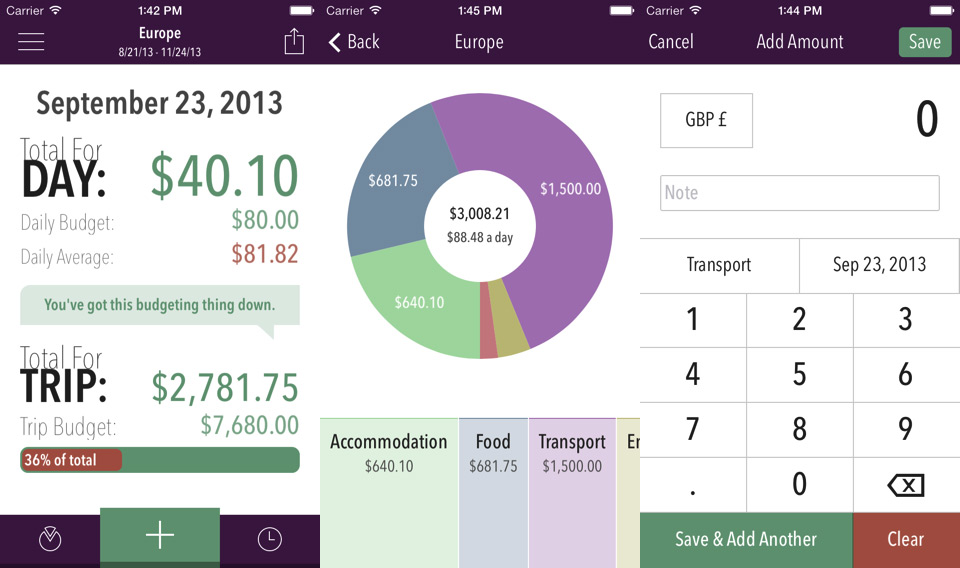 We are genuinely super excited to announce the launch of Trail Wallet 2.0! Available now in the App Store (it's a free upgrade to existing Trail Wallet users), which represents over 350 hours of work and is the most solid, reliable and feature-packed version yet.
Trips!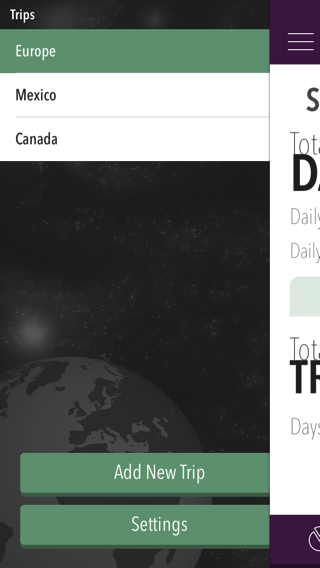 We are lucky to have a ton of really smart, passionate, supportive and good-looking users and they've given us a lot of feedback on what they would like to see in the app. By far the most commonly requested feature was the ability to organise dates and expenses by Trip, rather than by month.
So it's my rather grand privilege to announce that, yes, Trail Wallet 2.0 supports Trips.
Each trip can have a separate budget and up to five local currencies (another oft-requested feature). You can also set definite start and end dates or leave them open-ended and let the app work it out for you based on the dates of the amounts you enter.
Other New Features
To celebrate the launch of iOS 7, we've given the design of the app a complete overhaul, including a new icon and colourful new user interface.
We've added a new Share screen, which allows you to export your CSV files between arbitrary start and end dates.
We've added Facebook support so you can reassure the folks back home that, yes, you are behaving yourself.
The app now automatically backs up your data every day and, if you have Dropbox enabled, ships it off to Dropbox to keep safely in the cloud while you wander the globe.
More To Come!
This is just the beginning of a new phase in the development of Trail Wallet. We still have a long list of features and ideas that we want to add as we continue to work to make this the best travel budget iPhone app in the world!
We hope you enjoy this new version—feel free to say hi, or send us your ideas, suggestions and bug reports—and, sincerely, thank you for all of your support.